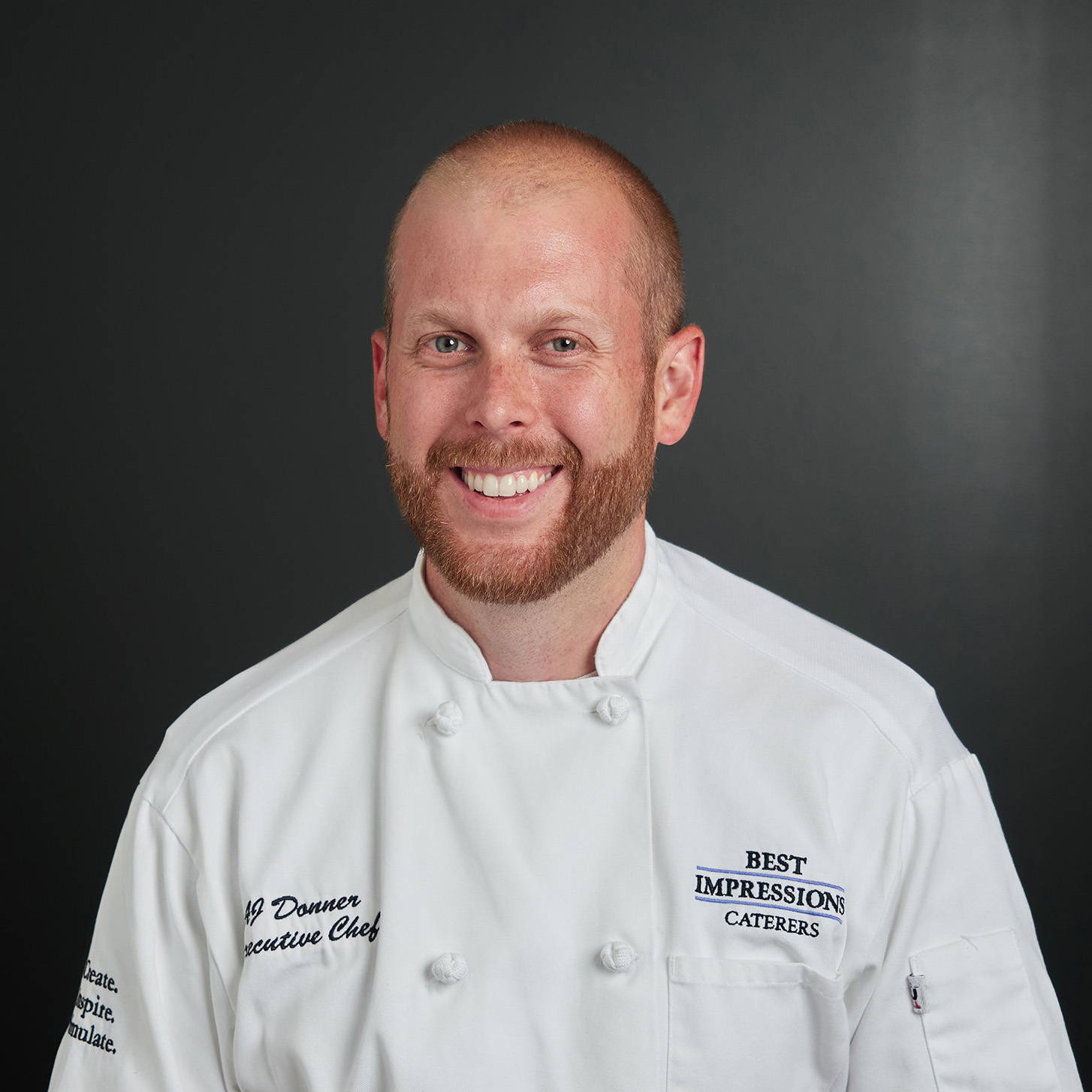 AJ Donner (EXecutive Chef)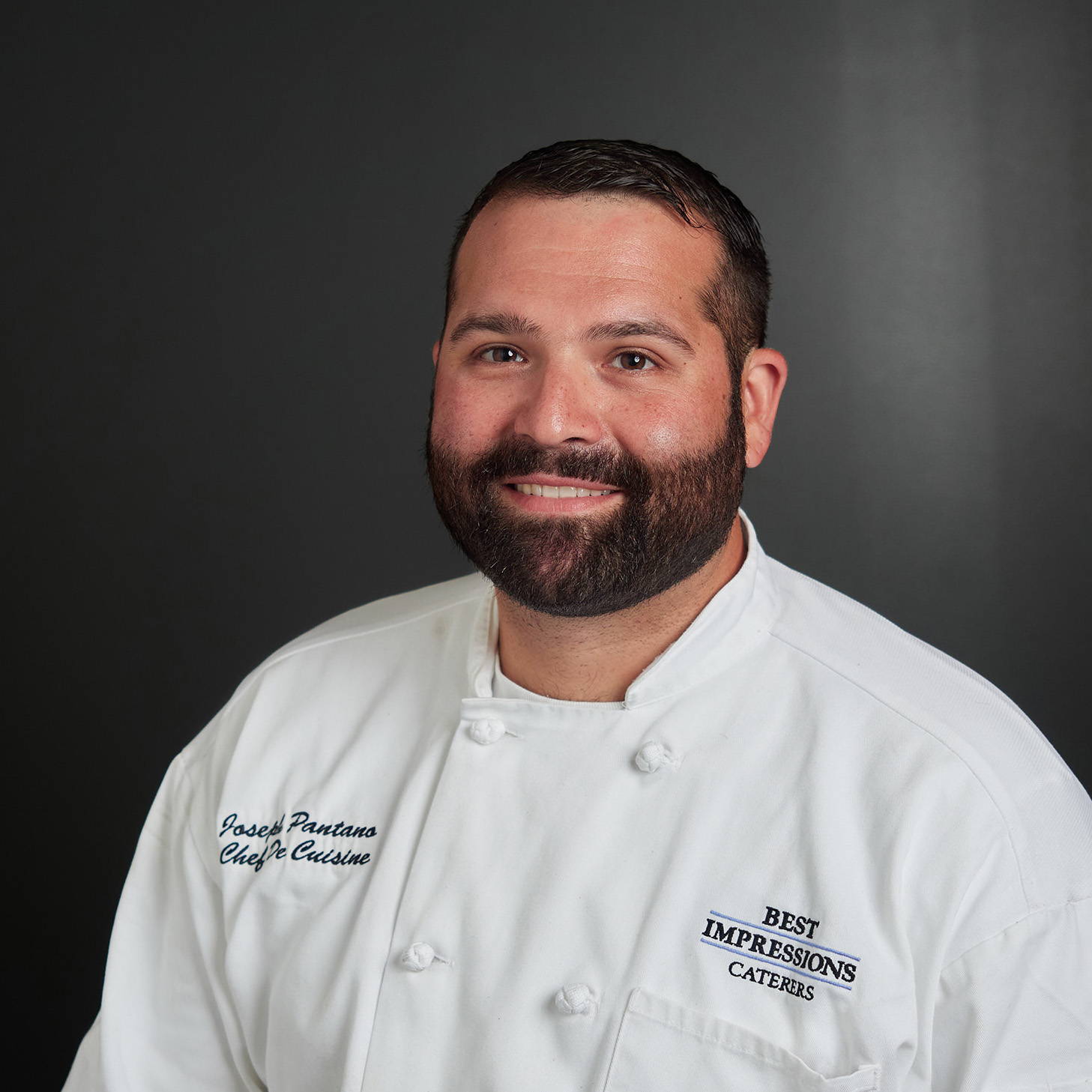 Joe Pantano (Chef de Cuisine)
Caleb Stockner (Sous Chef)
The way we cook embodies a fresh and honest style, using the highest quality ingredients that focuses on professional techniques to create a premium product for our patrons.
We draw on a wide variety of influences, both regionally and globally, to promote menu diversity while never losing sight of our goal to provide high quality, convenient meals.
We look forward to helping you enjoy more restful time at home, while never sacrificing what we think are the most important moments of the day, mealtime!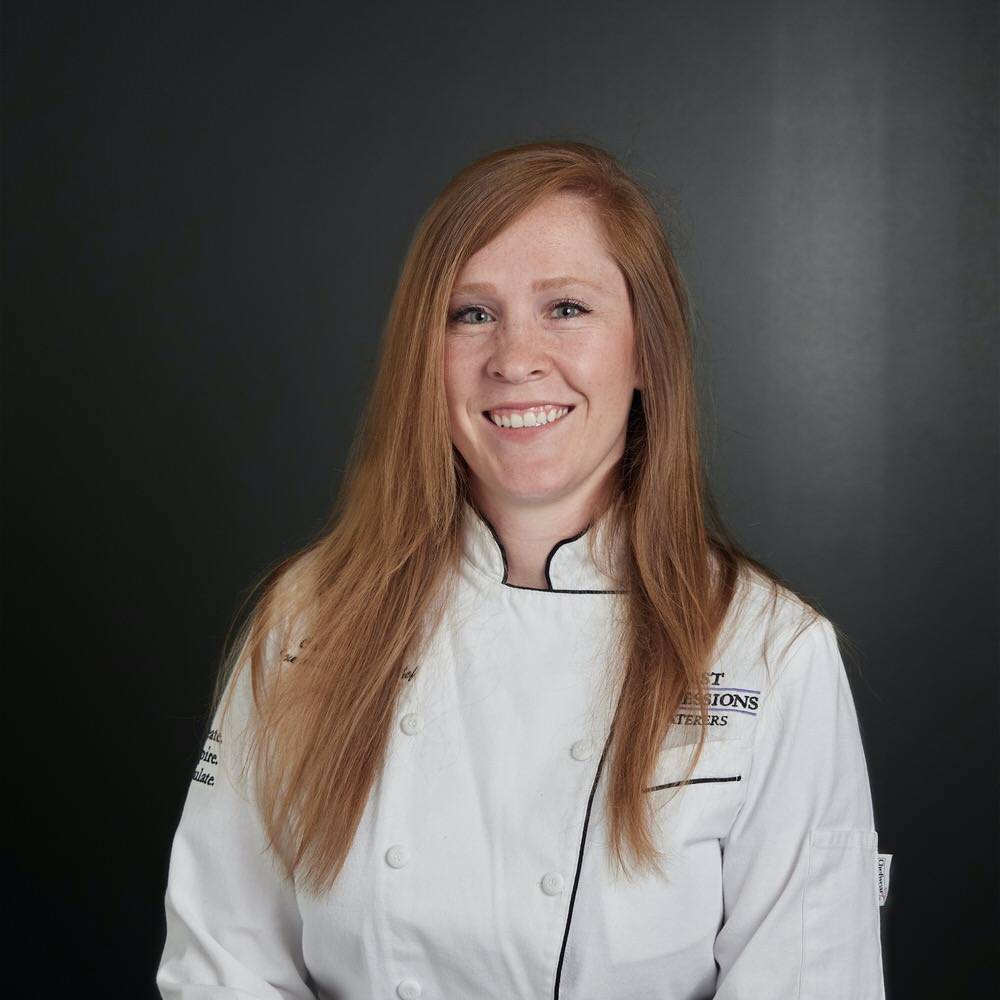 Cassi Cardwell (Executive Pastry Chef)

Our Executive Pastry Chef believes in thoughtfully curating desserts to complement each meal. We have a strong regional influence in our desserts and are also inspired by global and seasonal flavors.
Our desserts range from rich and decadent to light and refreshing and are sure to satisfy your sweet tooth!
Mark Orsini grew up in rural Maryland in a family that prioritized quality food, wine and conversation at the dinner table. Wine is part of the family meal because it belongs on the table for the same reason salt and pepper does, they help accentuate the dining experience. During twenty years in the hospitality industry, Mark found the best wine came from families that focused on growing quality grapes and taking care of family. Mark started Orsini Wines as a premium distributor that focused on family-owned wineries who produced great value and enhanced the quality at every level from grape to glass.