We believe that thoughtfully paired food and beverages can convert a great meal into something truly remarkable. Whether it's one of our executive pastry chef's acclaimed desserts, or our sommelier's wine-pairing tailored just for your dish, you can craft a simple dinner or a multi-course experience to your preference.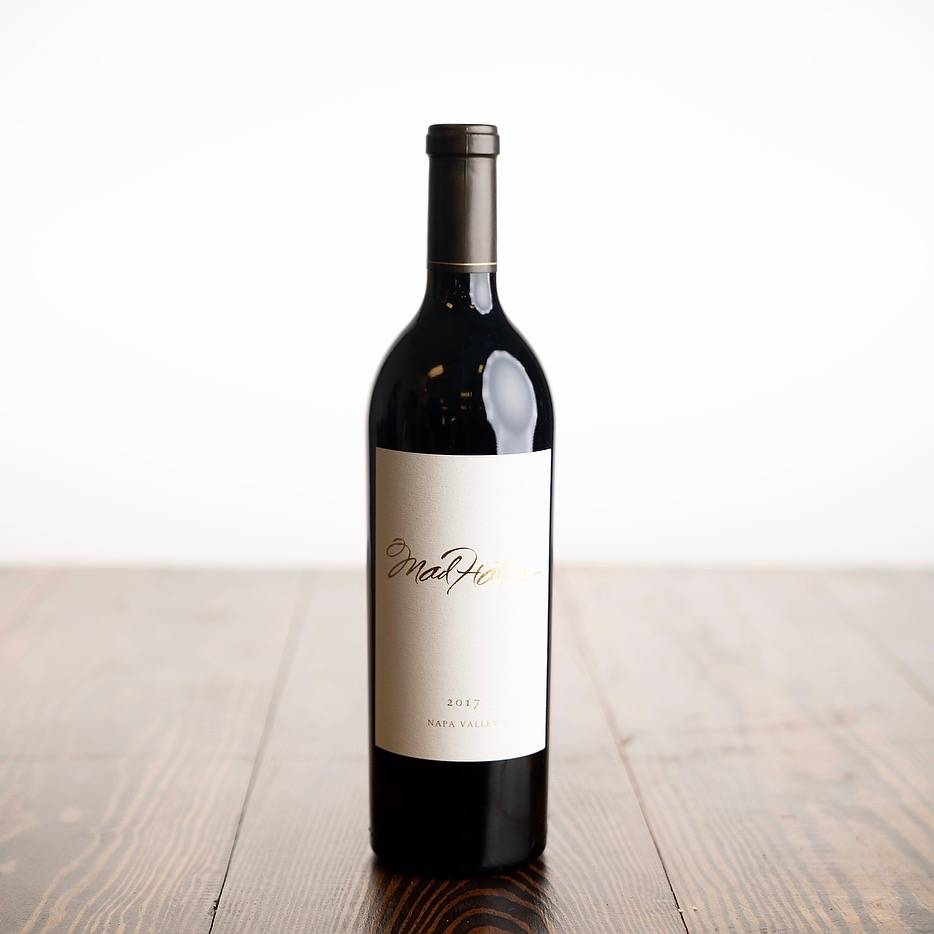 Our sommelier, Mark Orsini, approaches our pairings with three concepts in mind:

Discovery: We focus on helping wine lovers discover new gems that are often regional favorites or award winning, but not the standard fare you find at large wine retailers

Variety: We seasonally rotate our selection and feature different varietals from many of the world's best vineyards, both in up-and-coming as well as established regions.

Creative Combinations: We believe that classic wine/dish pairings are good rules of thumb, but only that. We aim to pair creatively and consciously for every dish: e.g., most wouldn't pair a Pinot Noir with Jamaican Jerk chicken, but we discovered a particular pinot with tasting notes of tart cranberry happens to pair perfectly with that dish, highlighting the fruitiness of the mango glaze and cutting through the spice of the habanero.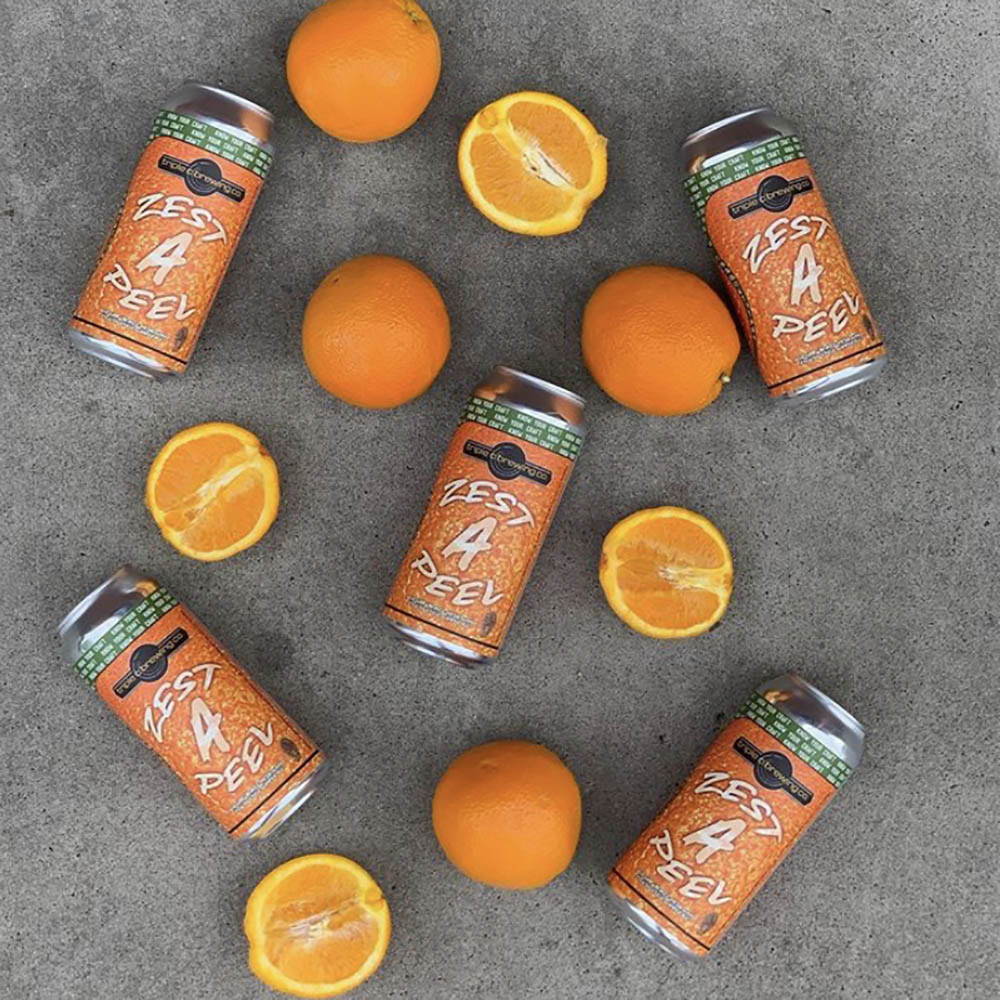 Through our parent company's unique relationship with Charlotte's Triple C Brewing as the exclusive caterer for the Barrel Room at Triple C, we have been pairing their unique craft beers with our meals for nearly three years. We find that the wide variety of flavors and styles pair wonderfully with our cuisines from around the world.
About our brewing partner: Triple C Brewing Company was opened in Charlotte's South End in August of 2012. Owner, Chris Harker, and Head Brewer, John Rankin, manage a talented team of brewers handcrafting ales and lagers for every occasion using only the finest ingredients. We take pride in brewing a wide variety of beers from the easy drinking after work lager to a high gravity barrel aged slow sipper.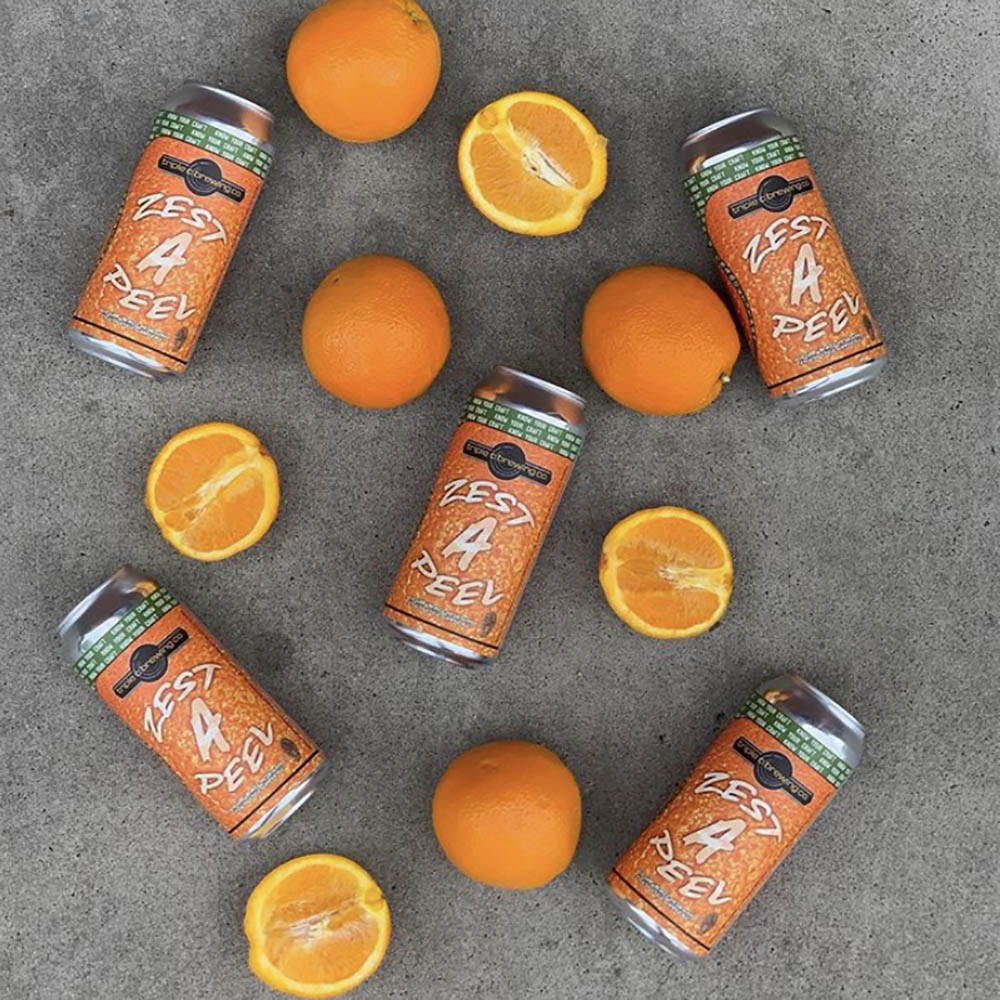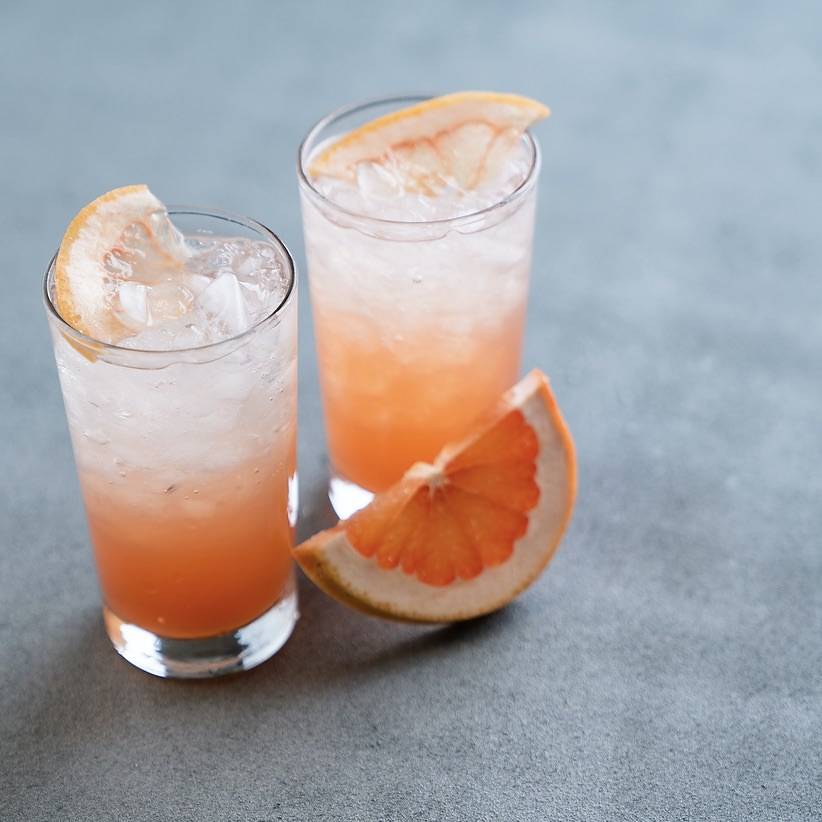 Our craft cocktails are made with the freshest ingredients. Think: freshly squeezed citrus, muddled ripe blackberries, and puréed peaches. Our cocktail program is influenced by years of creating mixed drinks to celebrate and accompany some of the most important life milestones like weddings, birthdays, or professional sports celebrations.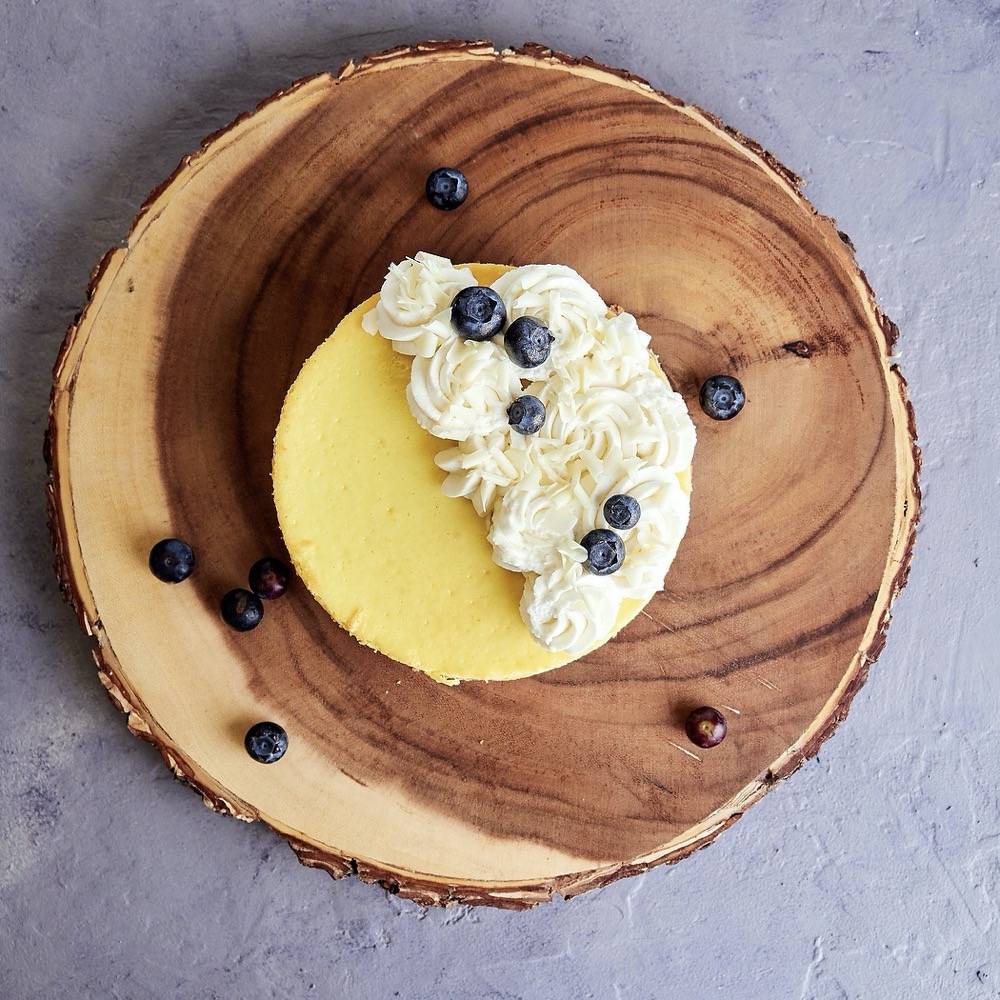 The perfect way to end your meal? Dessert! At Table & Twine, all of our desserts are made in-house, are overseen by our executive pastry chef, and have been thoughtfully curated to complement each meal. We have a strong regional influence in our desserts and are also inspired by global and seasonal flavors. Our desserts range from rich and decadent to light and refreshing and are sure to satisfy your sweet tooth.