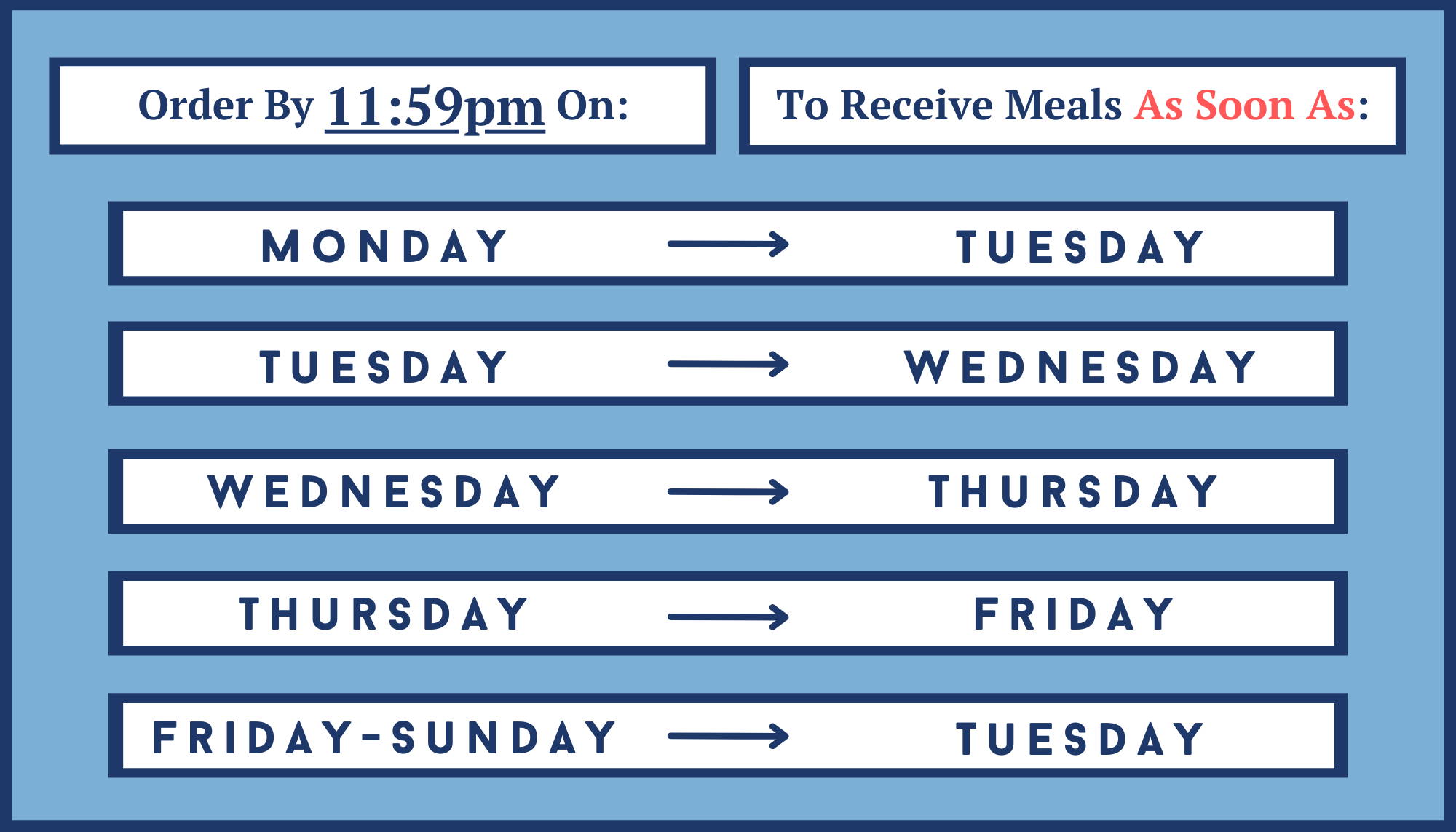 *Please note: all of our products are made in a facility that uses gluten, soy, dairy, nuts, eggs, and shellfish.
**All of our items are designed to stay fresh for 4-5 days in your refrigerator once you receive them.
Select from Jumbo Crab Cake, Braised Short Rib OR Salmon Remoulade:
*Bistro Salads & Bowls do not require any heating and are ready to eat! Note: Salads and Bowls are typically fresh for up to 3 days

Build you own family meal! *Sides sold separately. Each of these feeds 4 or 6
A La Carte Party Size Appetizers
Available for Thursday and Friday orders only.