Thought Leadership and Musings from our Management, Chefs, and Table & Twine Staff
9/16/2020: 5 Steps for the perfect date night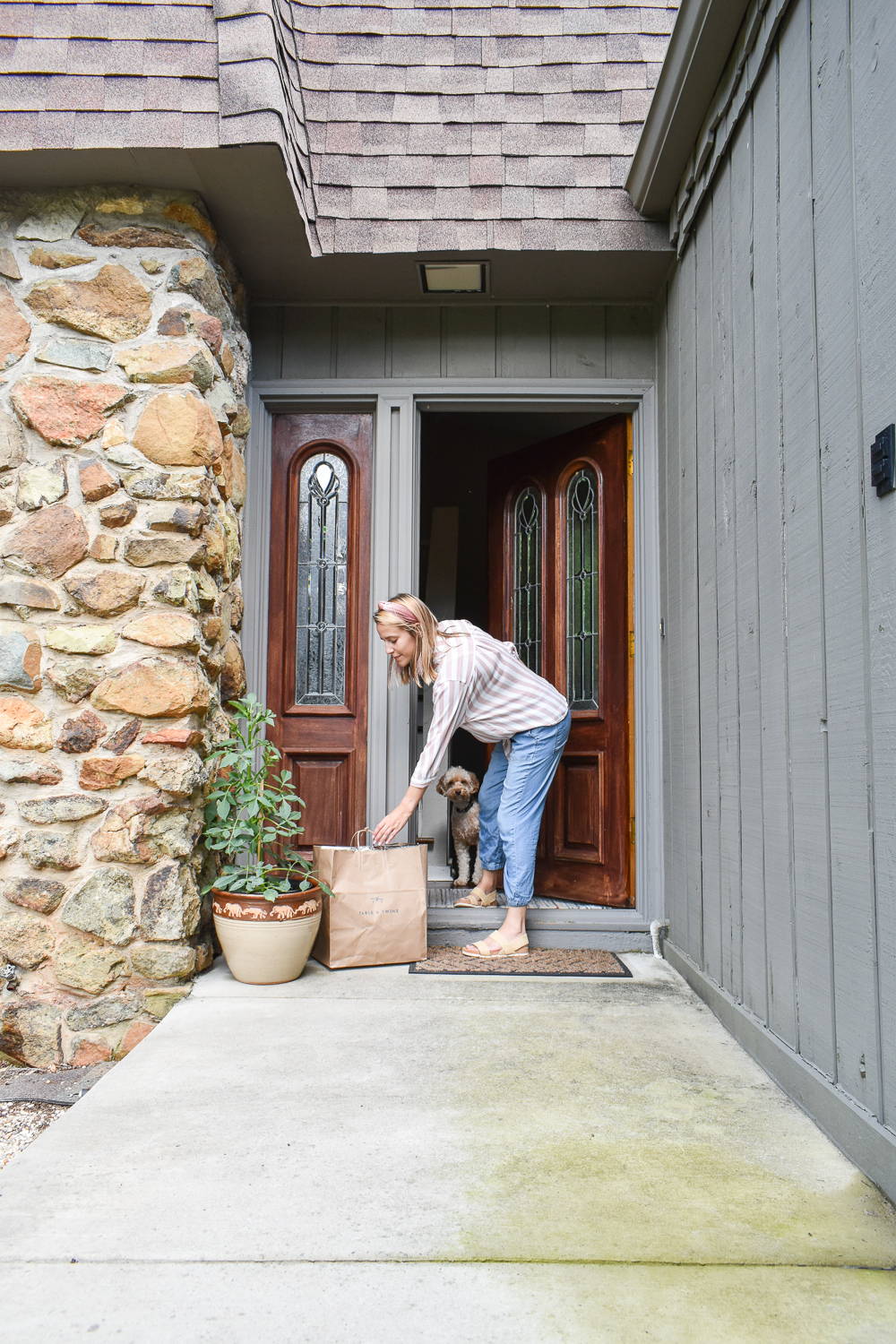 9/2/2020: How can Table & Twine help busy families?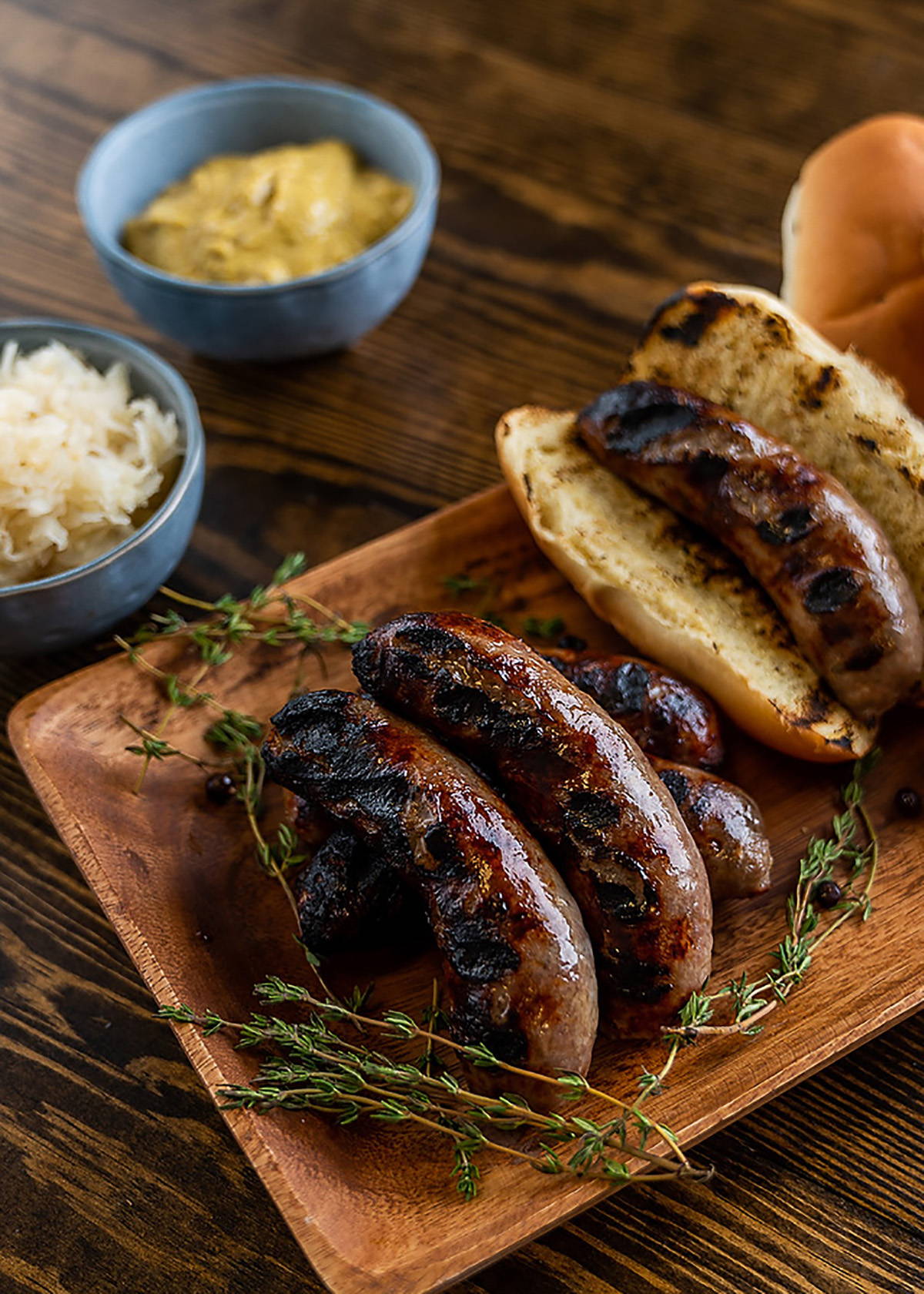 8/1/2020: Summer and grilling go together like beer and burgers. Before you get your grill fired up, check out these top 5 tips from our experts!

Exec pastry chef cassi's muffins
7/6/2020: Recipe spotlight from our Executive Pastry Chef, Cassi Cardwell

Meet the T&T culinary team
6/15/2020: You know our food, now it's time to meet the culinary team behind it all!